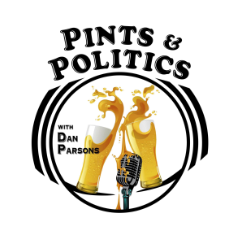 Pints & Politics
A project dedicated to conversation and community.
Pints & Politics with Dan Parsons is a podcast & event driven project that brings together diverse thought leaders to discuss the most important issues of our day. Host Dan Parsons is a 20+ year public relations expert and political advisor with a love for local food, craft beer & cocktails and engaging conversation.
Each episode of Pints & Politics is driven to presenting ideas in an atmosphere of cooperation and community. Oh…and we do so while enjoying a craft beer or locally sourced cocktail.
Pull up a bar stool and join us!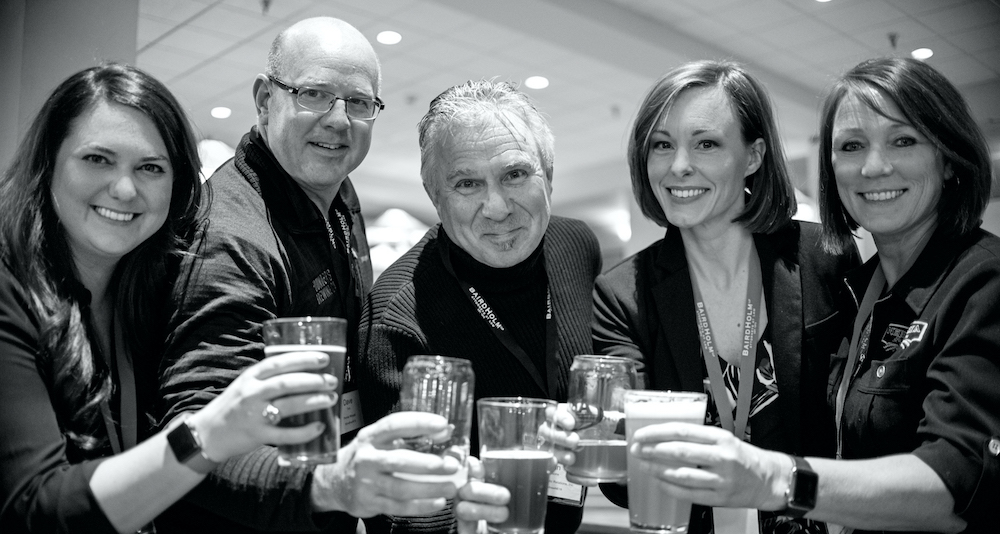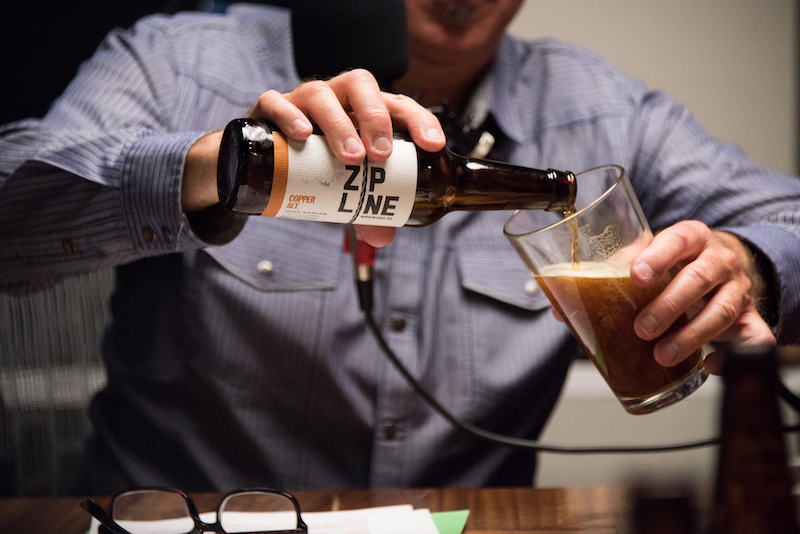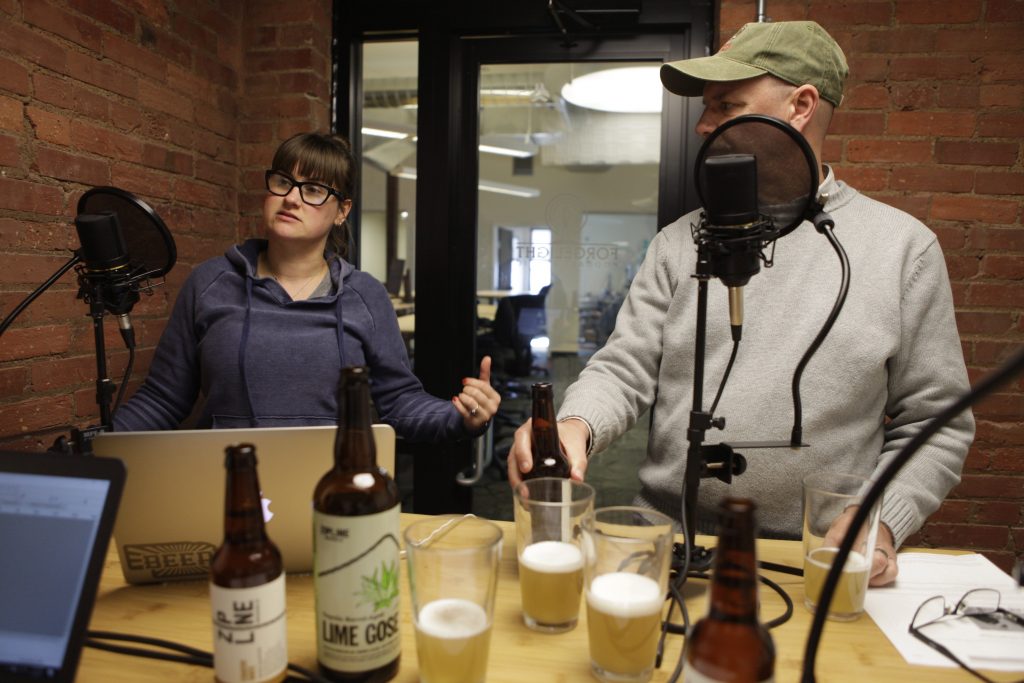 Nebraskans voted in favor of casino gambling back in November. What's happening now? You won't want to miss Episode #39 -- Featuring Lynne McNally, executive vice president of the Horsemen's Benevolent and Protective Association, and Lance...
read more
Subscribe to
Pints and Politics with Dan Parsons
Or subscribe with your favorite app by using the address below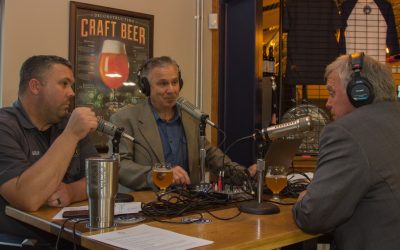 We are live again celebrating the Lincoln Beer Tour from Blue Blood Brewing with owner Brian Podwinski and Mayor of Lincoln Chris Beutler. Brian opens up Blue Blood's newest IPA, Hop In Herre, a limited release American IPA. It's an unfiltered IPA and the hoppiest beer yet from Blue Blood with a lot of citrus notes. Get it quickly before it's gone!
read more