Podcast: Play in new window | Download
Subscribe: Apple Podcasts | RSS
Kim and Paul Kavulak welcome us to the Nebraska Brewing Company Tap Room in La Vista. Joining us at the Tap Room is Nebraska State Senator Carol Blood who played a huge roll in advocating for local brewers during the debate of the controversial bill LB632 in the Nebraska Legislature. Senator Blood talks about the results of the debate on LB632 and what could be ahead in the next legislative session.
Kim and NBC Lead Brewer Tyson Arp share two beers with us.
First we have the Award Winning Cardinal Pale Ale. It's golden in color, mildly bitter, and characterized by floral/citrus-like aromatics which are the result of an additional dry hopping with a very large amount of Cascade Hops. Crisp, crystal clear, and completely enjoyable.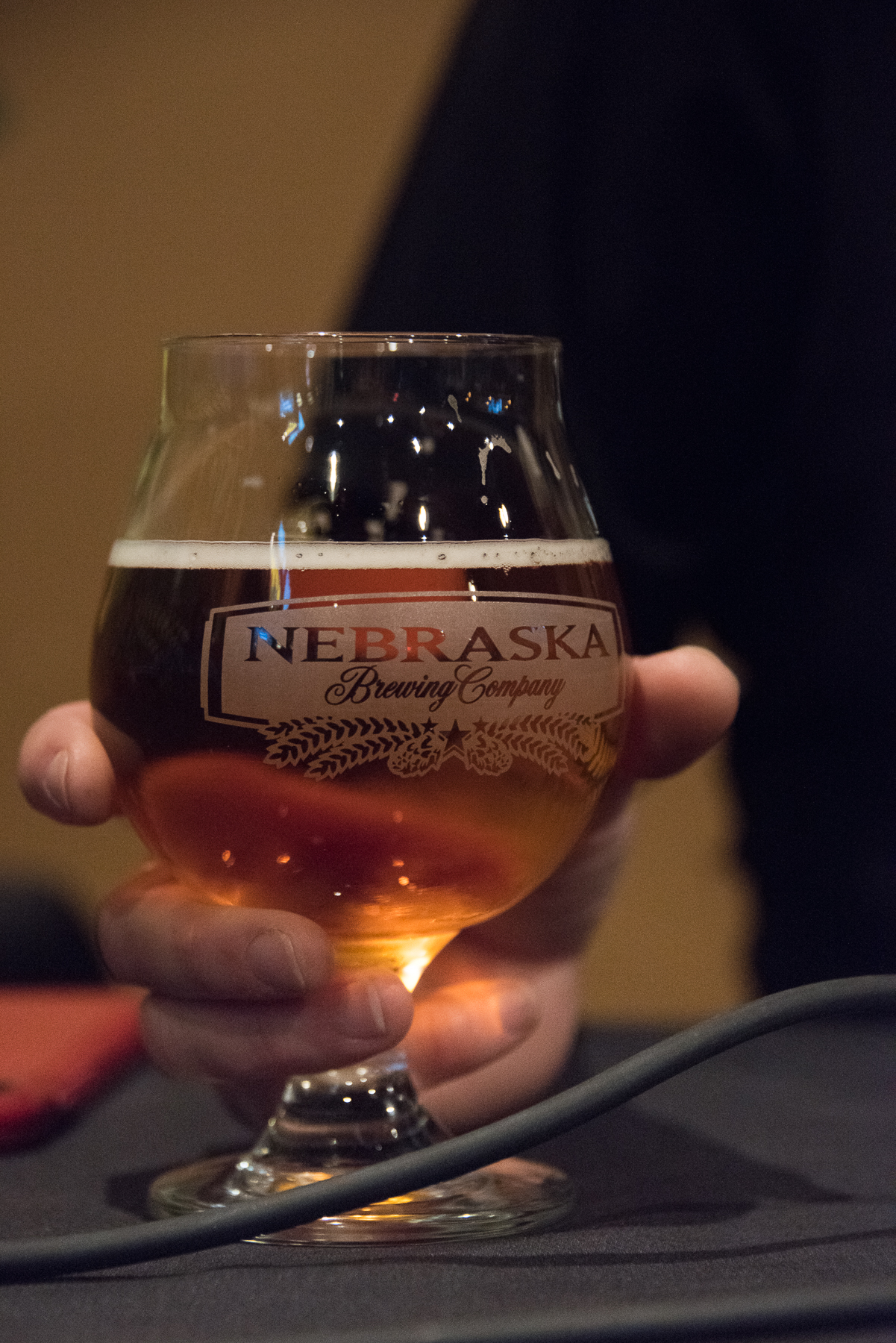 Our second beer is the Yakima Gold Saison – A multi-grain Saison brewed with Yakima Gold Hops from Midwest Hop Producers (Plattsmouth, NE), Originally Brewed for the 2017 Nebraska Hop Cup.
We get to examine how the success of the craft beer industry has helped support the hops industry and other manufacturing businesses in Nebraska, what Sen. Blood had to do to fix LB632, what could happen in the next year, and maybe some beer and food pairings as well.