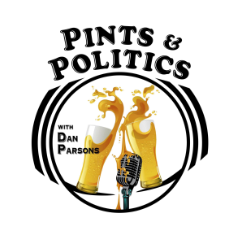 Pints & Politics
A project dedicated to conversation and community.
Pints & Politics with Dan Parsons is a podcast & event driven project that brings together diverse thought leaders to discuss the most important issues of our day. Host Dan Parsons is a 20+ year public relations expert and political advisor with a love for local food, craft beer & cocktails and engaging conversation.
Each episode of Pints & Politics is driven to presenting ideas in an atmosphere of cooperation and community. Oh…and we do so while enjoying a craft beer or locally sourced cocktail.
Pull up a bar stool and join us!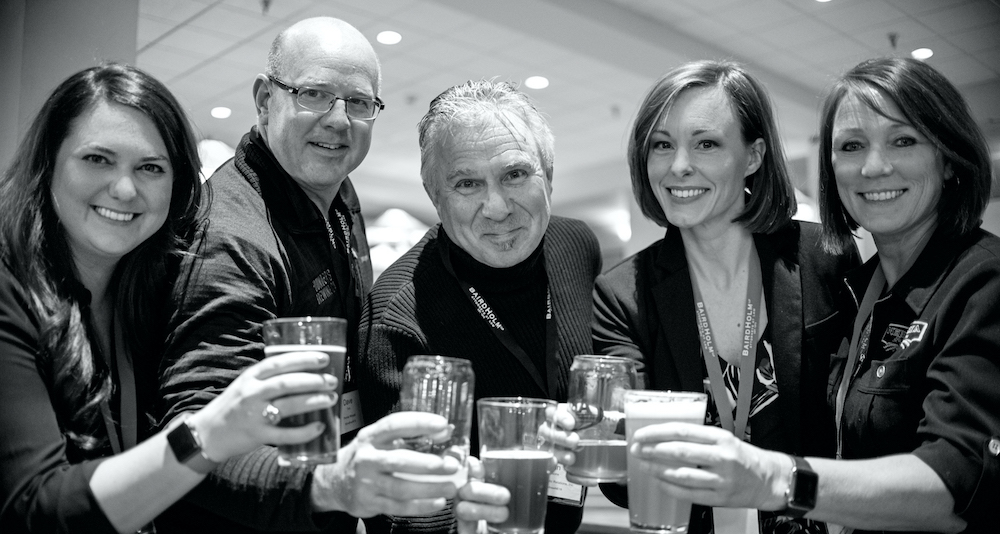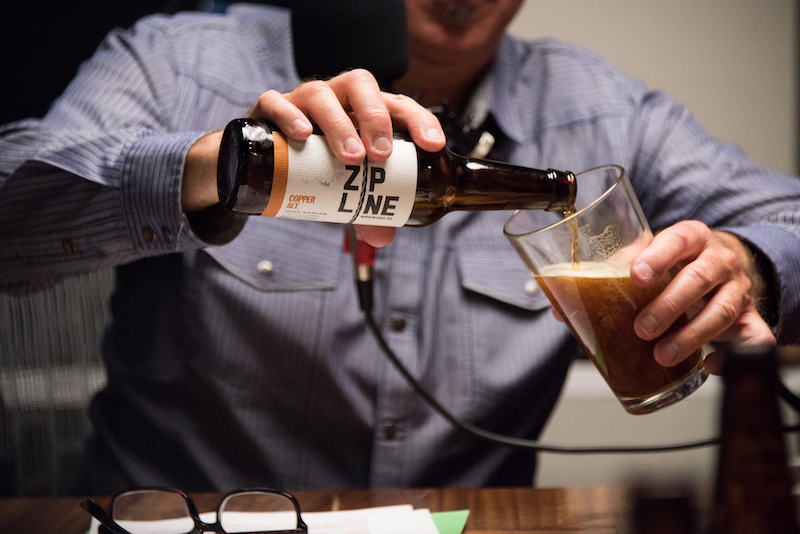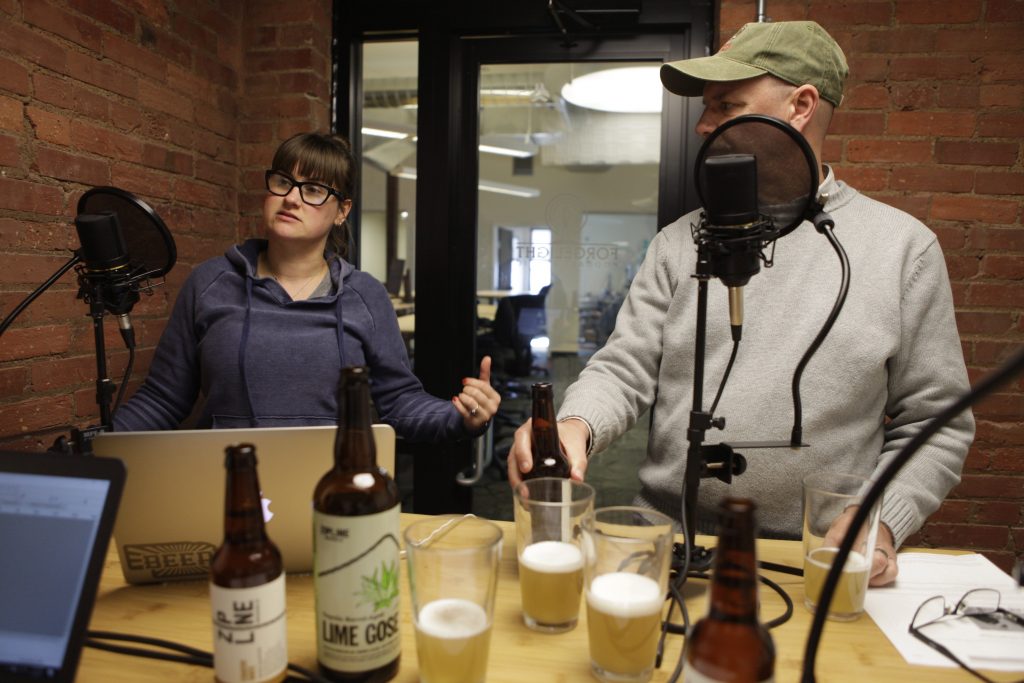 https://youtu.be/3dWkaSKyb44 Lead for Nebraska, an affiliate program of Lead for America, places recent college grads in Nebraska's rural communities to empower and add capacity in small towns. This episode showcases Brent Comstock, CEO and founder of BCom Solutions...
read more
Subscribe to
Pints and Politics with Dan Parsons
Or subscribe with your favorite app by using the address below
Nebraska's first statewide journalism nonprofit, Flatwater Free Press, has free investigative and in-depth stories now...
read more