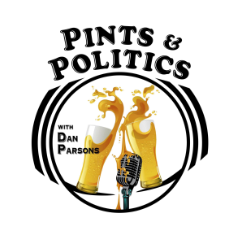 Pints & Politics
A project dedicated to conversation and community.
Pints & Politics with Dan Parsons is a podcast & event driven project that brings together diverse thought leaders to discuss the most important issues of our day. Host Dan Parsons is a 20+ year public relations expert and political advisor with a love for local food, craft beer & cocktails and engaging conversation.
Each episode of Pints & Politics is driven to presenting ideas in an atmosphere of cooperation and community. Oh…and we do so while enjoying a craft beer or locally sourced cocktail.
Pull up a bar stool and join us!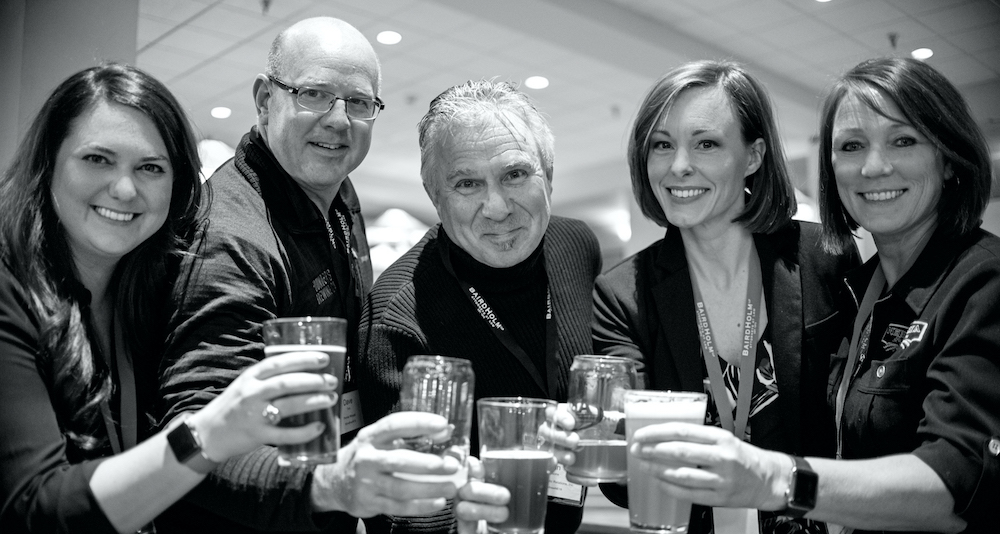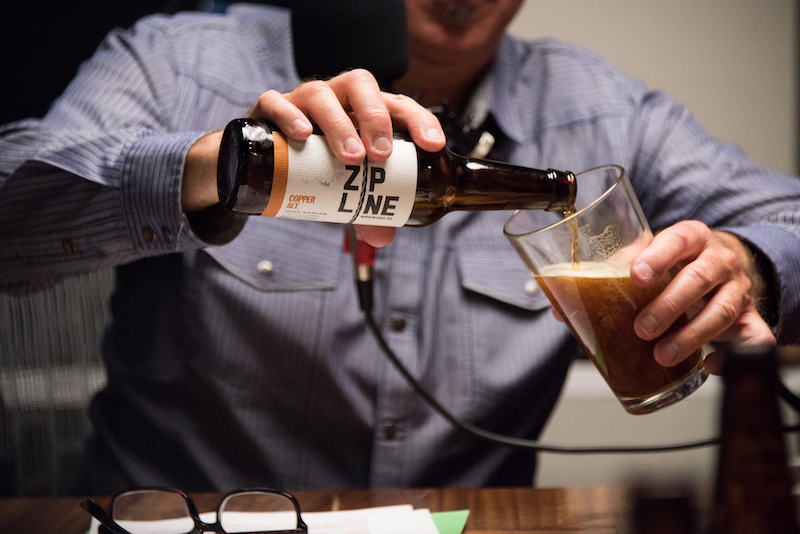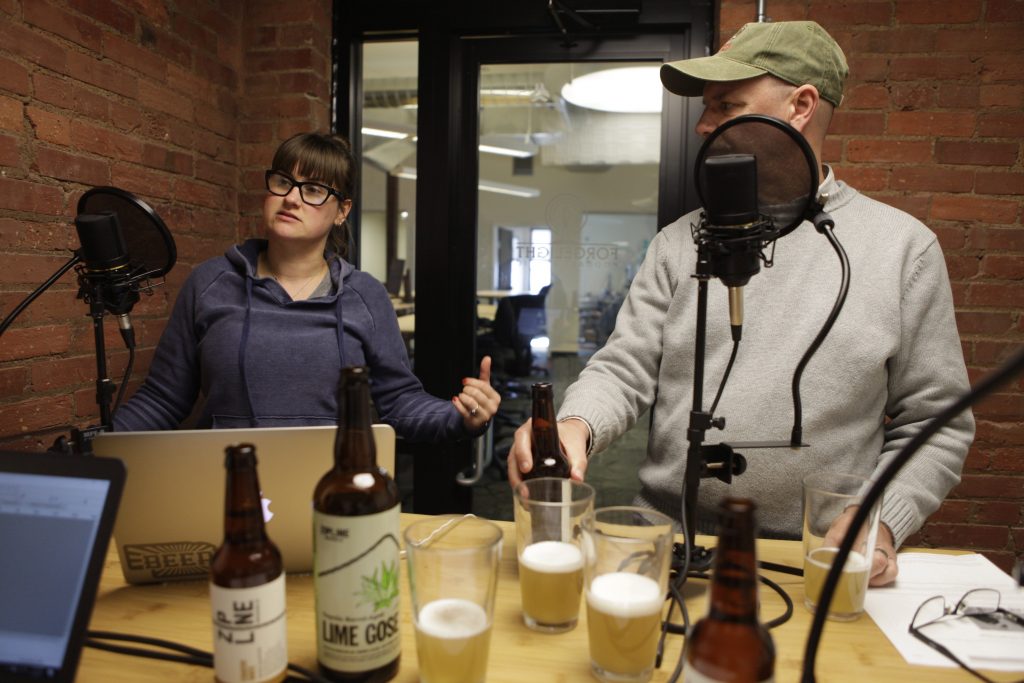 Episode #56: CEDARS - CEO, Jim Blue CEDARS Organization CEO, Jim Blue talks about the need for more services for children in Lincoln and beyond. For 75 years, CEDARS mission has been to help children and youth achieve safety, stability and...
read more
Pints & Politics
Dan Parsons
A podcast that pairs craft beer reviews and politics.
Episode #55: Eric Williams, OPPD Discussion about renewable energy and the increasingly important role of renewables to...