Podcast: Play in new window | Download
Subscribe: Apple Podcasts | RSS
Amy Tabor, General Manager of Open Harvest Co-op Grocery joins us along with Marcus Powers, Co-Founder of Zipline Brewing. Open Harvest is working with the City of Lincoln to find a way to allow Open Harvest to be able to sell Craft Beer and other alcoholic beverages from their storefront on 1618 South Street in Lincoln and we will dive into the details. Also, Marcus brings us a sample of Zipline's Small Batch Pub Ale, which is an English Pale Ale.
Marcus was able to travel across the United Kingdom trying beer across the country. He was able to try a lot of local Pub Ales which have a lot lower alcohol content with a more diverse, nuanced flavor than many American IPA's.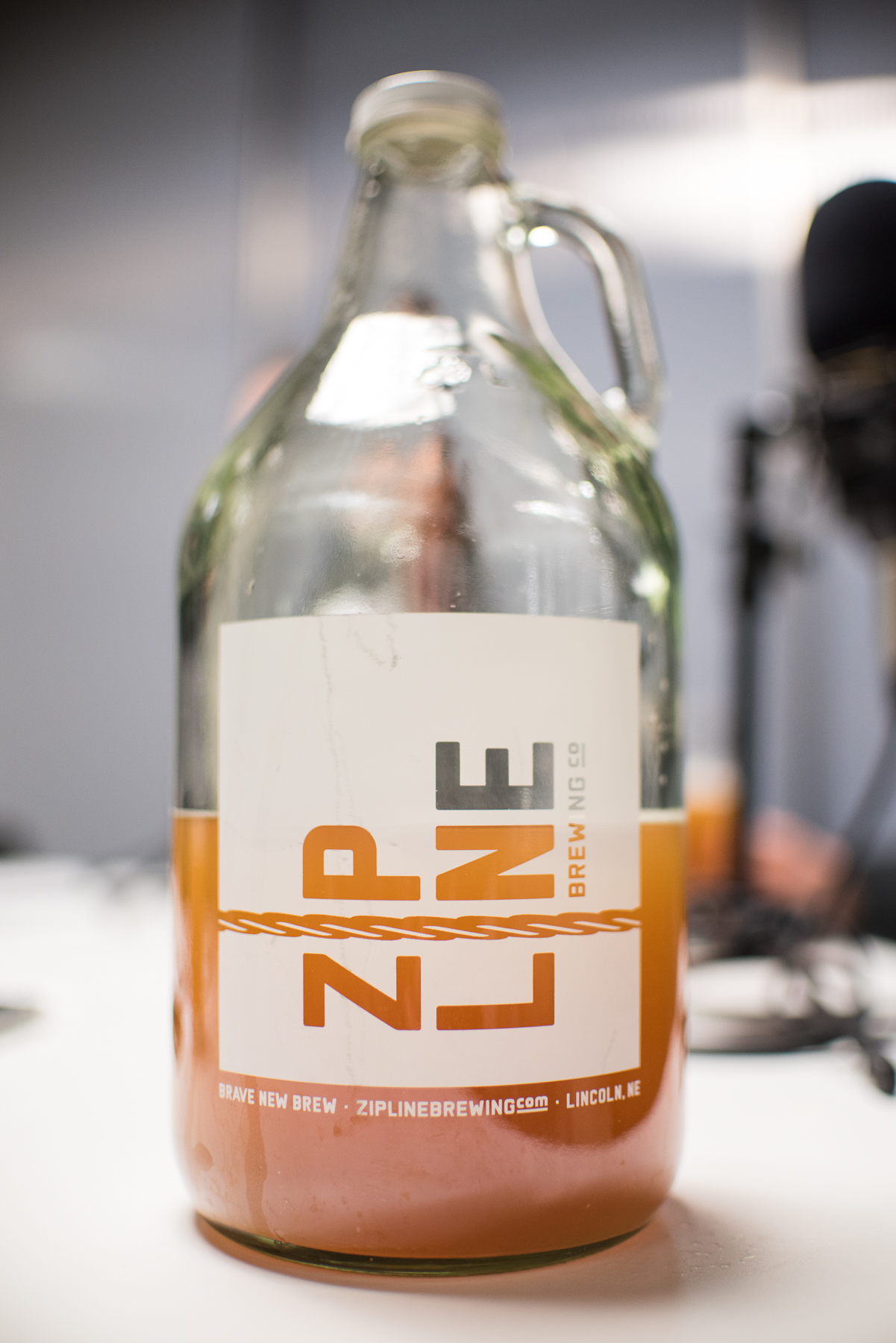 Open Harvest is focused on products created within 200 miles of the store, and with many of their customers asking for some of the many great local Craft Beer, Open Harvest is looking for a way to have those local craft beers and other beverages on their shelves. Currently they aren't allowed to apply for a Liquor License because of their location and they are working to re-write the rules to allow them to sell alcohol. If you are interested in helping out, go to the Open Harvest website for ways to get involved.