Podcast: Play in new window | Download
Subscribe: RSS
On Episode #30 we ask Tom Lorenz, the manager of Pinnacle Bank Arena, a world-class concert and sports arena and Jeff Maul, veteran director of the Lincoln, Nebraska Convention & Visitors Bureau – when will it be safe to once again stay at a hotel and attend a concert?
Our Sponsors: Pinnacle Bank Arena is an architectural embodiment of aesthetics and modernity. The state-of-the-art multi-purpose arena offers year-round entertainment, including concerts, family shows, touring acts and sporting events.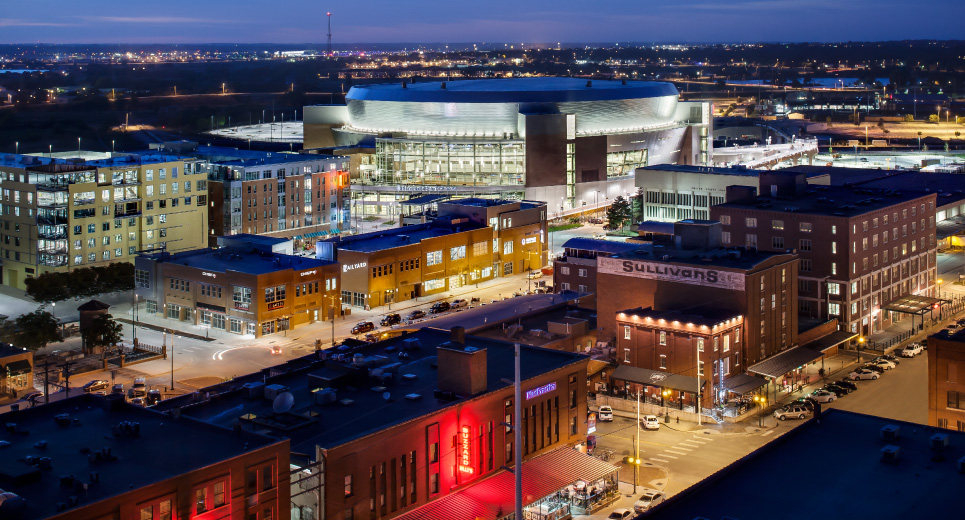 The Lincoln Convention and Visitors Bureau enthusiastically invites you to bring your next event to Lincoln.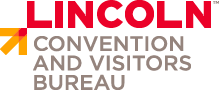 What are we drinking?
White Elm Brewing – Goliath Imperial Stout and Hazy Legs IPA.