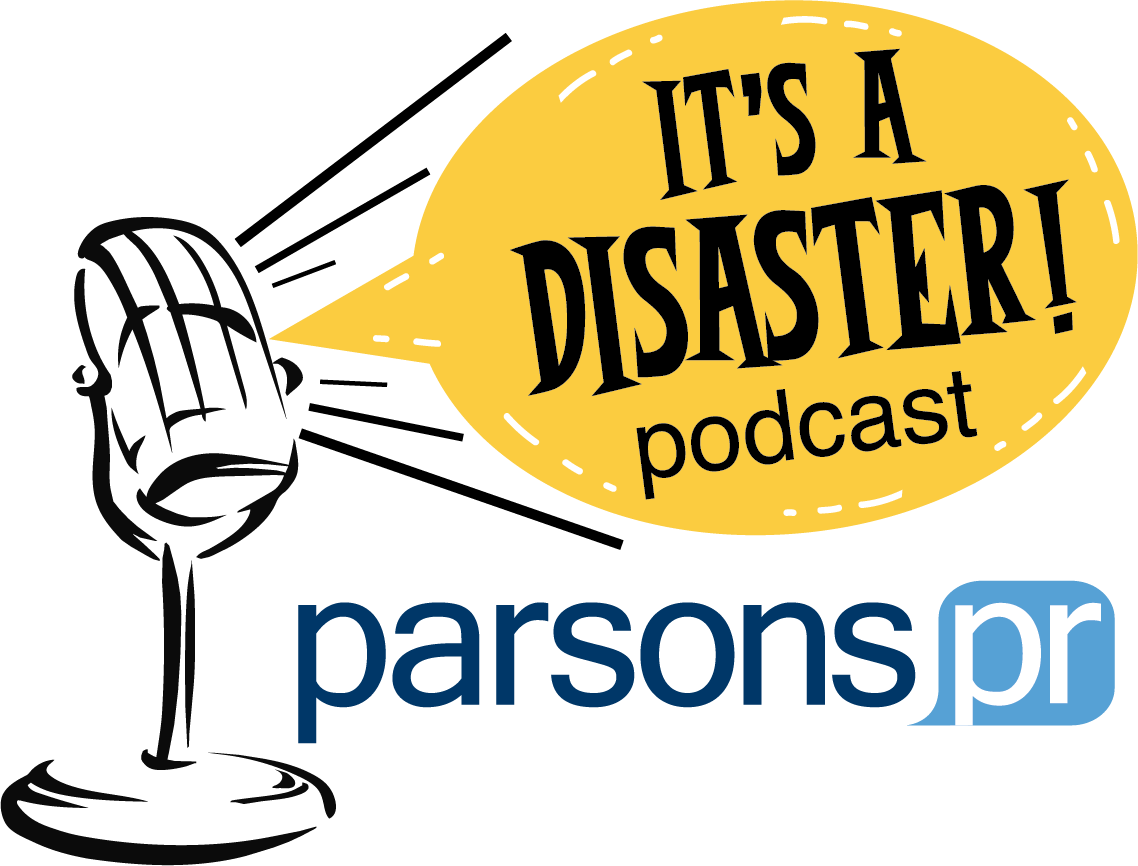 It's A Disaster – Podcast

It's A Public Relations Disaster!
On each episode of It's A Disaster, we will analyze the most bizarre public relations disasters making headlines and blowing up social media. We'll discuss what went right, what went wrong and what I would counsel to do differently.
Background – I've had more PR crisis clients in the past 2 years than I've had in the past 20 combined.
I've spent three decades helping solve some of the most challenging — and sometimes bizarre — communications problems you could imagine. Most crisis communications clients tend to call us at least 24-hours too late.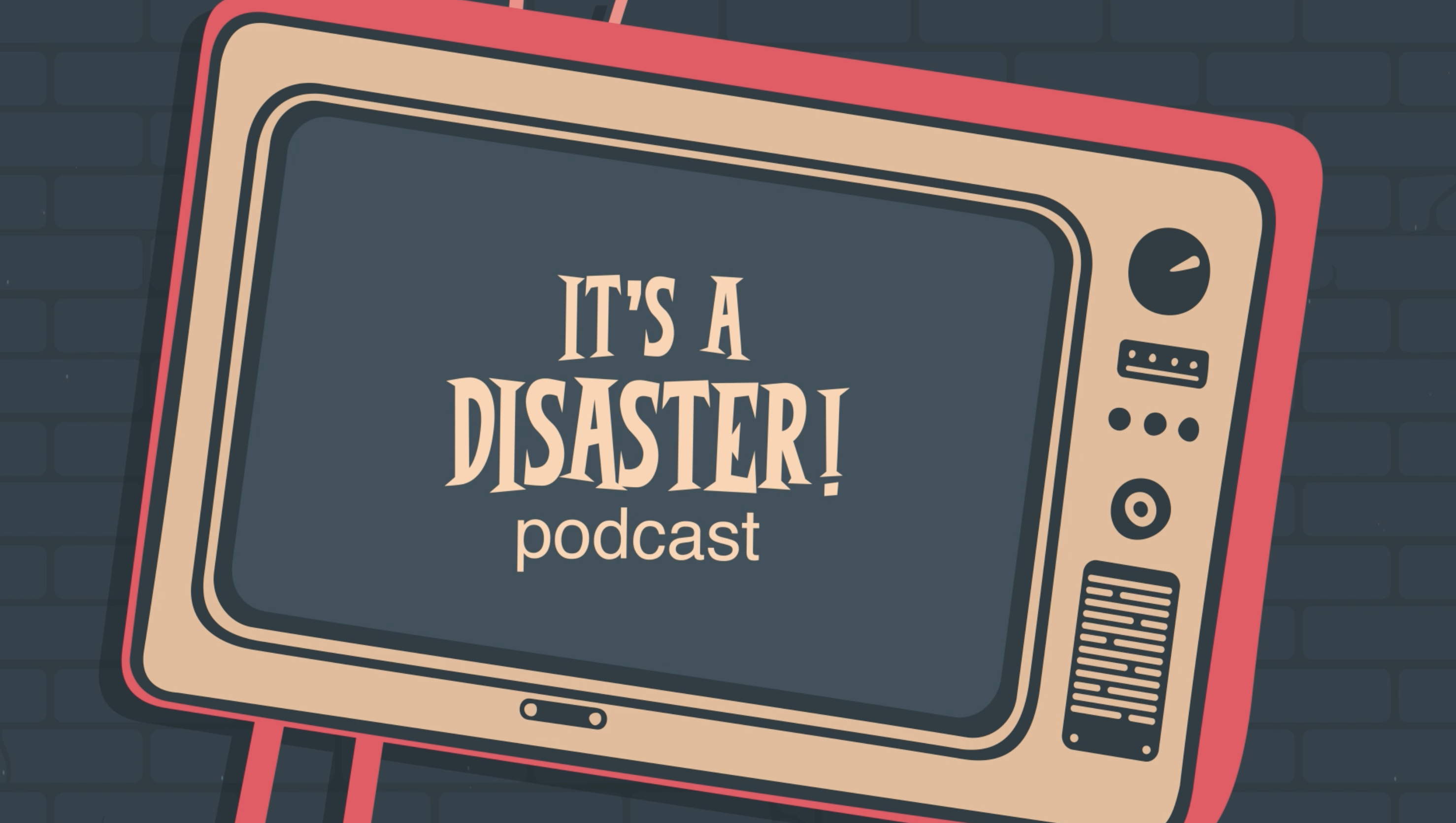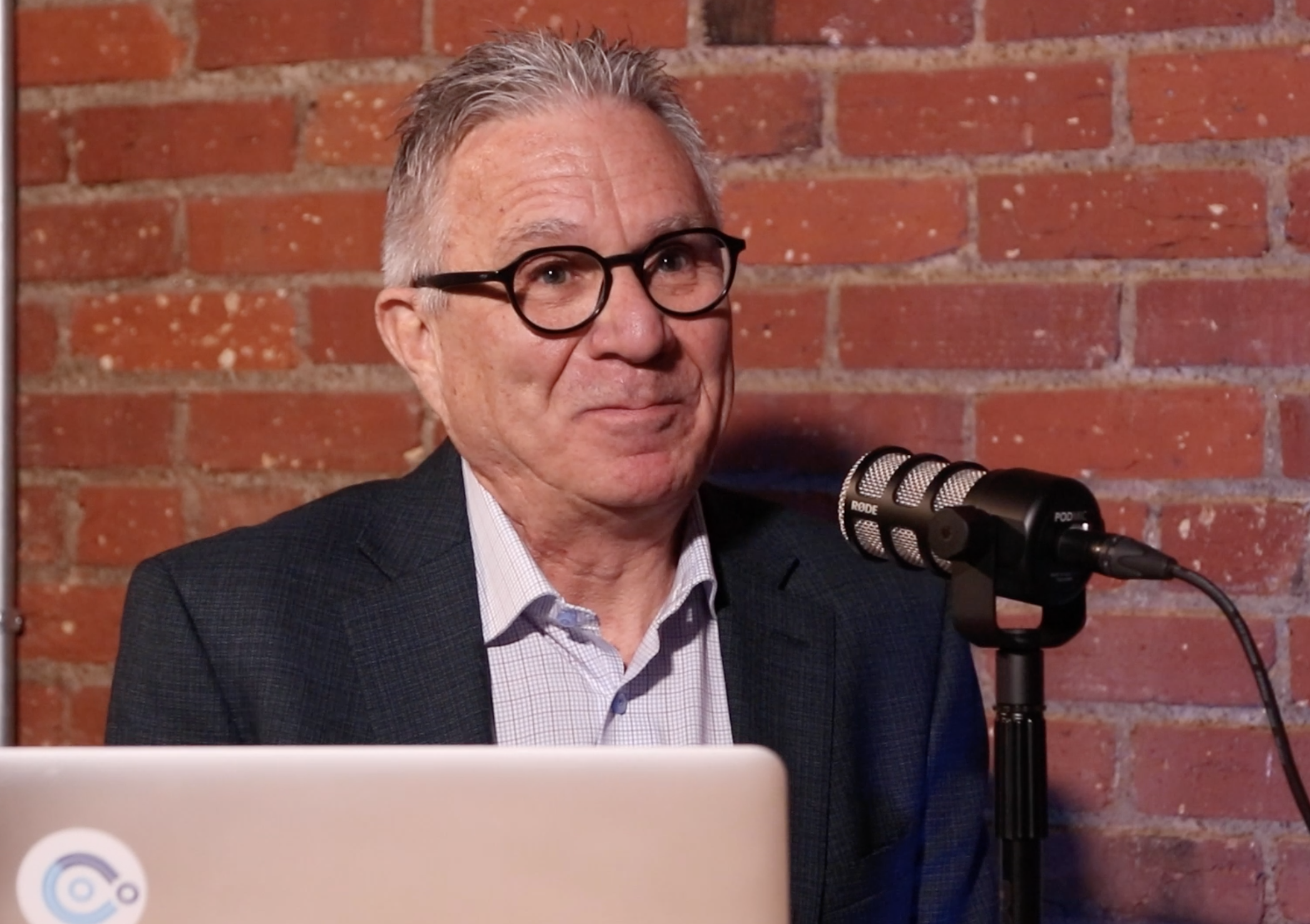 On this episode of "It's a Disaster", a well-known midwest charity hires a local security firm to conduct an active shooter drill - then all hell breaks loose. Todays Disaster: Around 9:40 a.m. @OmahaPolice and @OmahaFireDept responded to...
read more
On the premier episode of "It's a Disaster", Crisis PR expert Dan Parsons and investigative journalist Matt Wynn break...