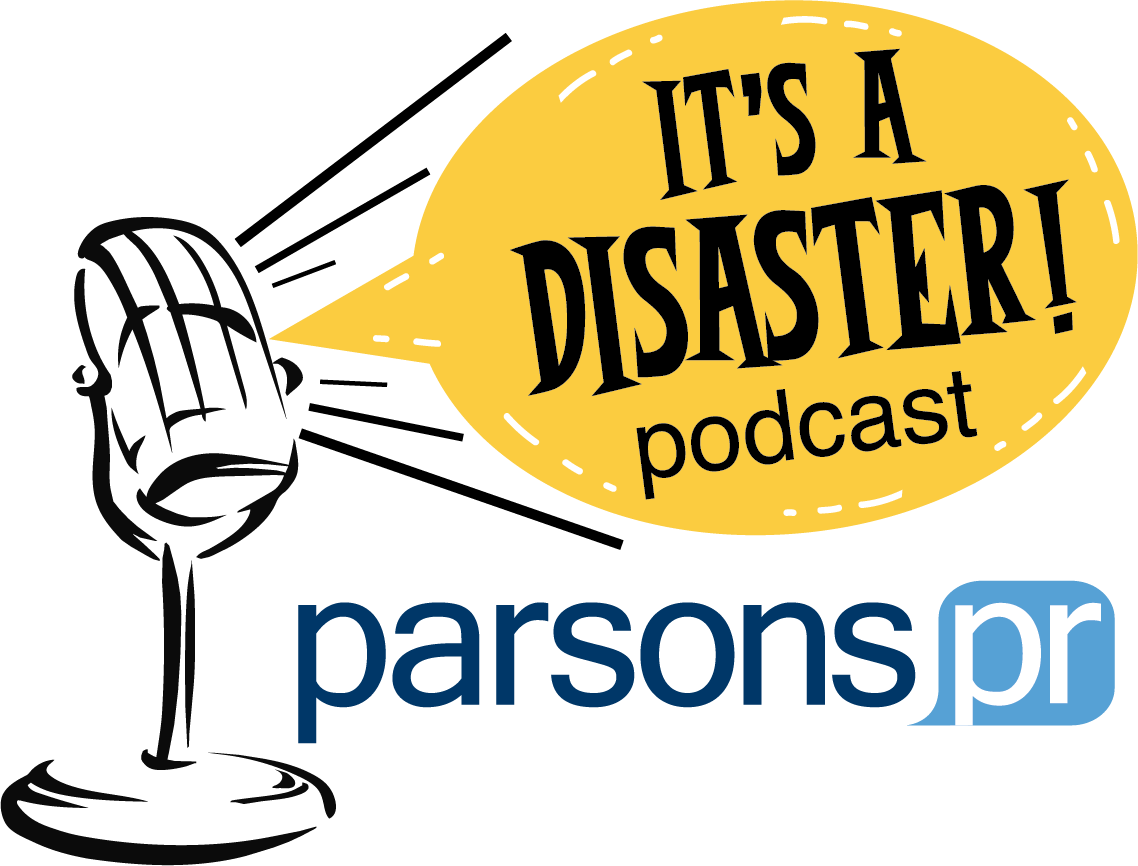 It's A Disaster – Podcast

A project dedicated to conversation and community.
On each episode of It's A Disaster, we will analyze the most bizarre public relations disasters making headlines and blowing up social media. We'll discuss what went right, what went wrong and what I would counsel to do differently.
Background – I've had more PR crisis clients in the past 2 years than I've had in the past 20 combined.
I've spent three decades helping solve some of the most challenging — and sometimes bizarre — communications problems you could imagine. Most crisis communications clients tend to call us at least 24-hours too late.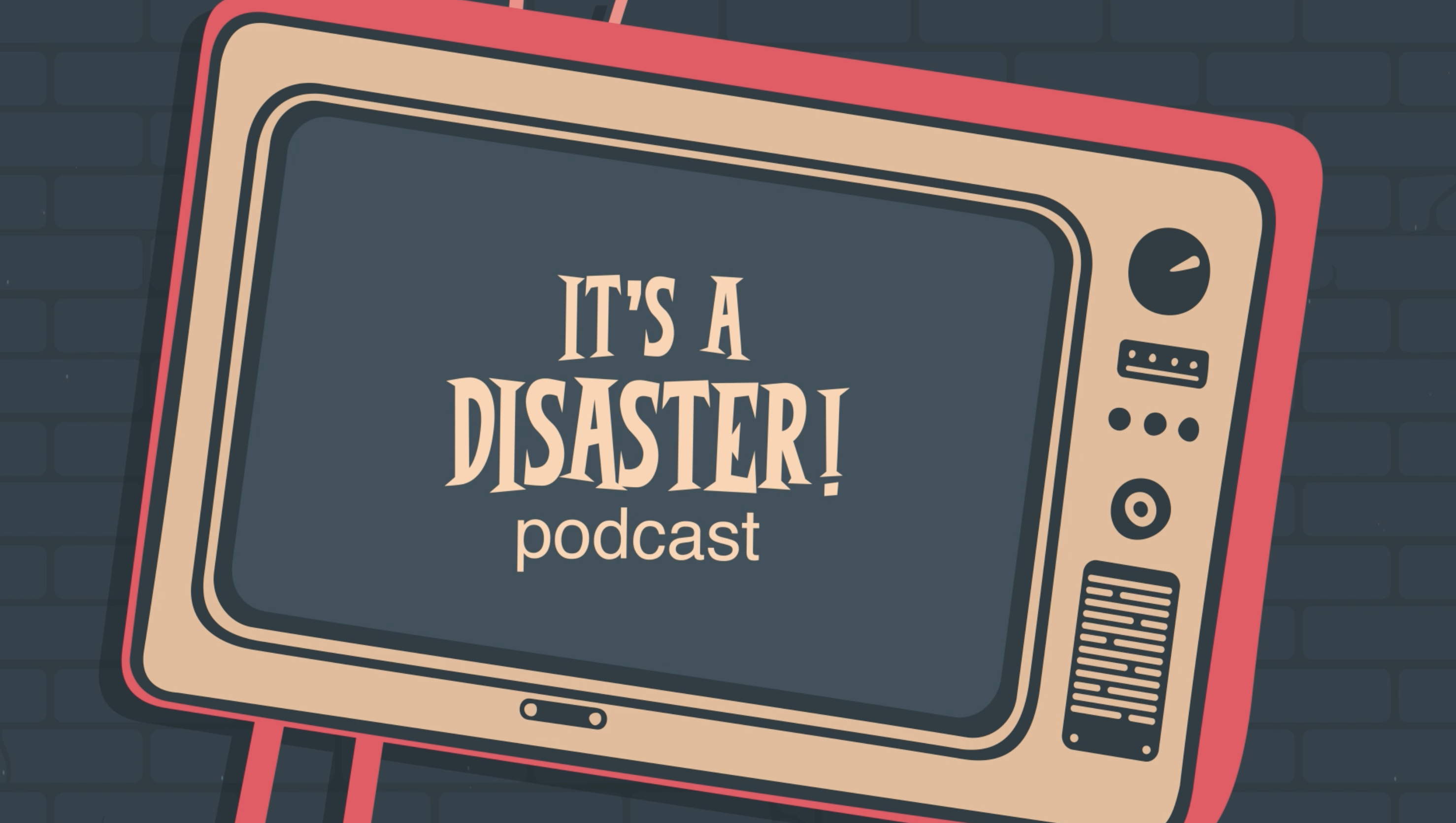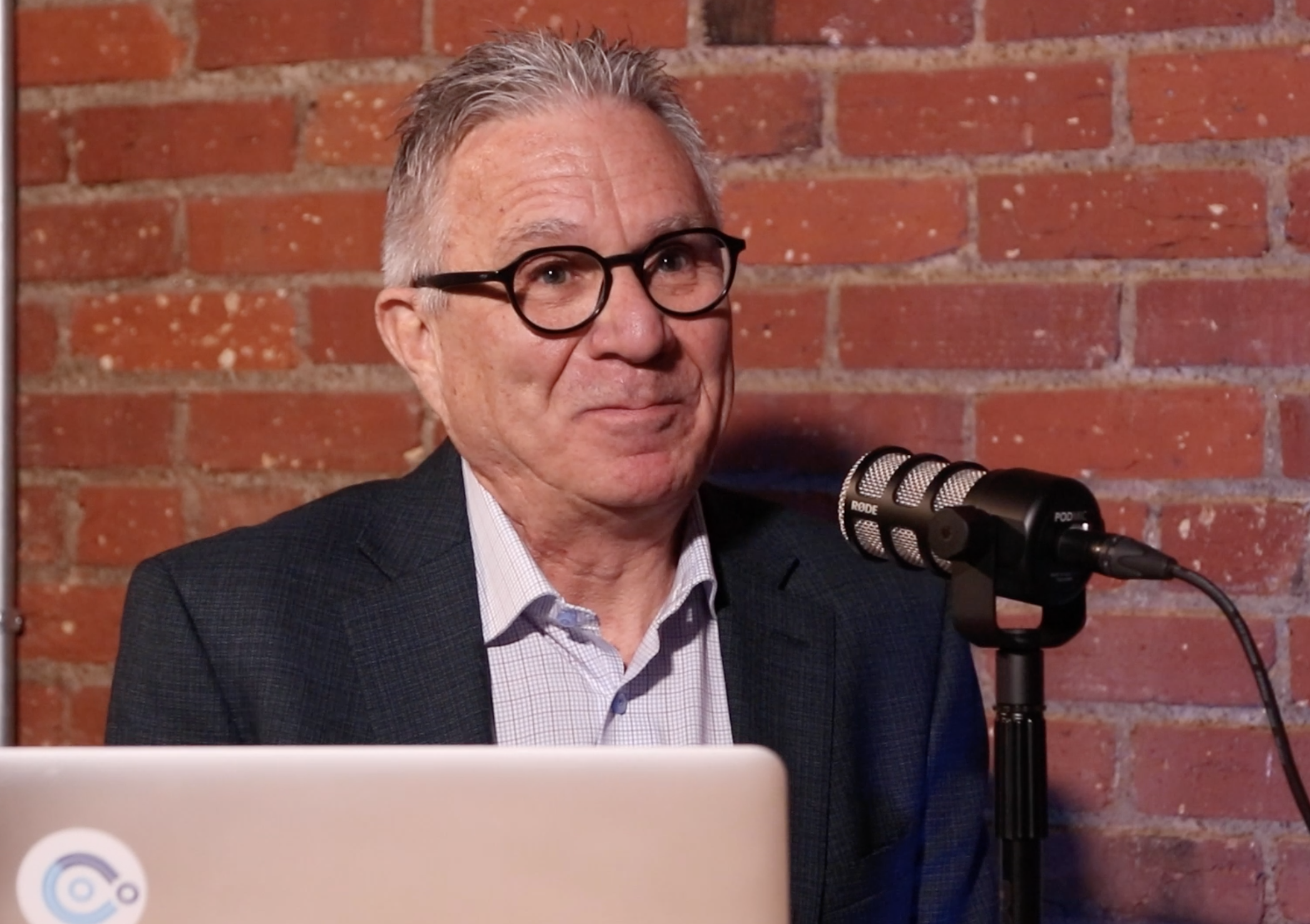 On the premier episode of "It's a Disaster", Crisis PR expert Dan Parsons and investigative journalist Matt Wynn break down what happens when a group of tech workers board a delayed flight after an extended happy hour during a world-wide...
read more
No Results Found
The page you requested could not be found. Try refining your search, or use the navigation above to locate the post.