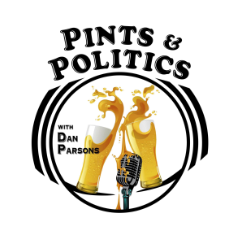 Pints & Politics
A project dedicated to conversation and community.
Pints & Politics with Dan Parsons is a podcast & event driven project that brings together diverse thought leaders to discuss the most important issues of our day. Host Dan Parsons is a 20+ year public relations expert and political advisor with a love for local food, craft beer & cocktails and engaging conversation.
Each episode of Pints & Politics is driven to presenting ideas in an atmosphere of cooperation and community. Oh…and we do so while enjoying a craft beer or locally sourced cocktail.
Pull up a bar stool and join us!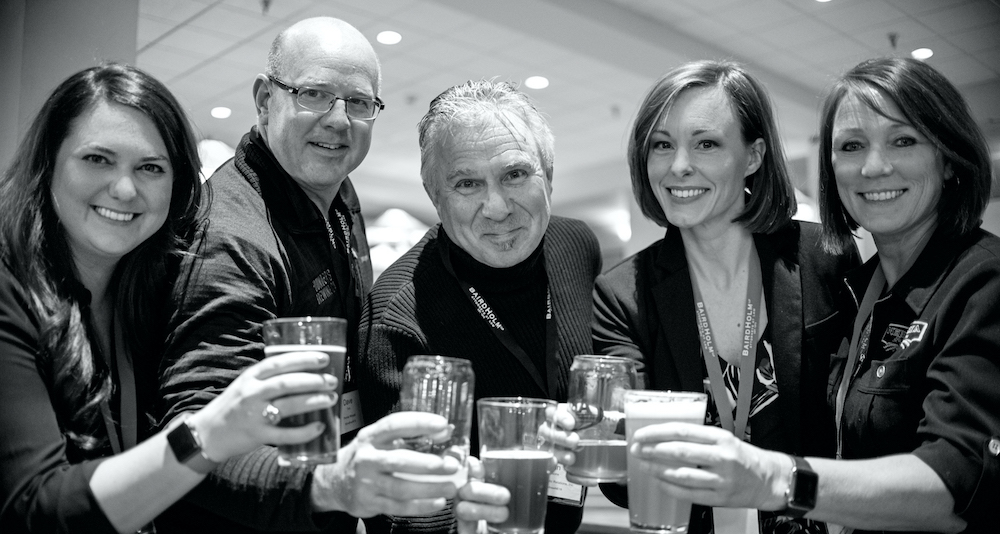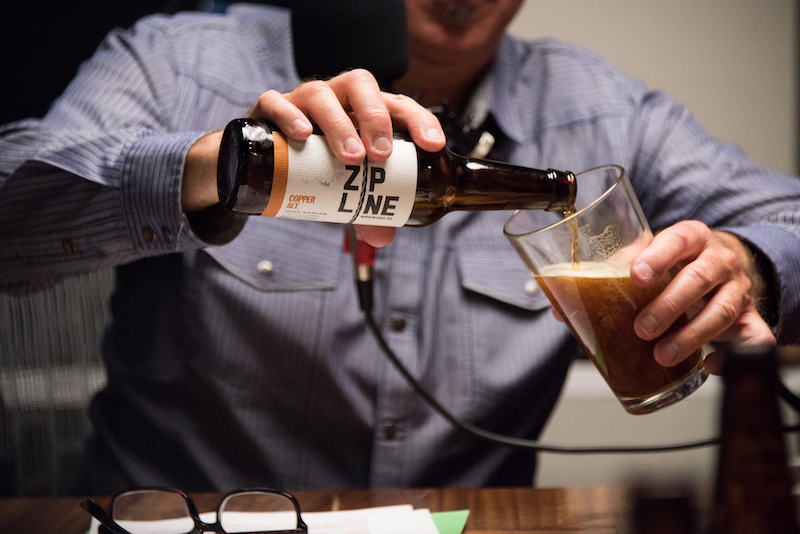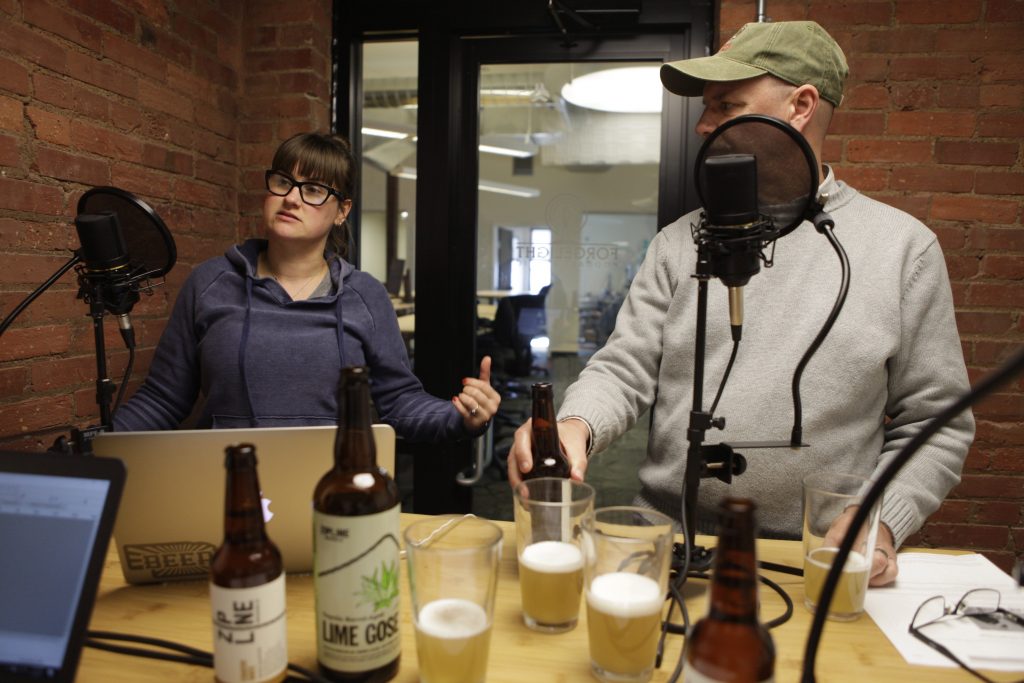 Nebraska's first statewide journalism nonprofit, Flatwater Free Press, has free investigative and in-depth stories now open to the public. This episode features Matt Wynn and Matthew Hansen, executive director and executive editor of the...
read more
Subscribe to
Pints and Politics with Dan Parsons
Or subscribe with your favorite app by using the address below
On Episode #30 we ask Tom Lorenz, the manager of Pinnacle Bank Arena, a world-class concert and sports arena and Jeff...
read more