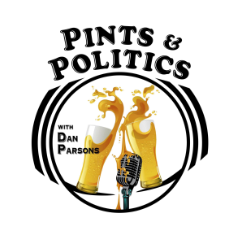 Pints & Politics
A project dedicated to conversation and community.
Pints & Politics with Dan Parsons is a podcast & event driven project that brings together diverse thought leaders to discuss the most important issues of our day. Host Dan Parsons is a 20+ year public relations expert and political advisor with a love for local food, craft beer & cocktails and engaging conversation.
Each episode of Pints & Politics is driven to presenting ideas in an atmosphere of cooperation and community. Oh…and we do so while enjoying a craft beer or locally sourced cocktail.
Pull up a bar stool and join us!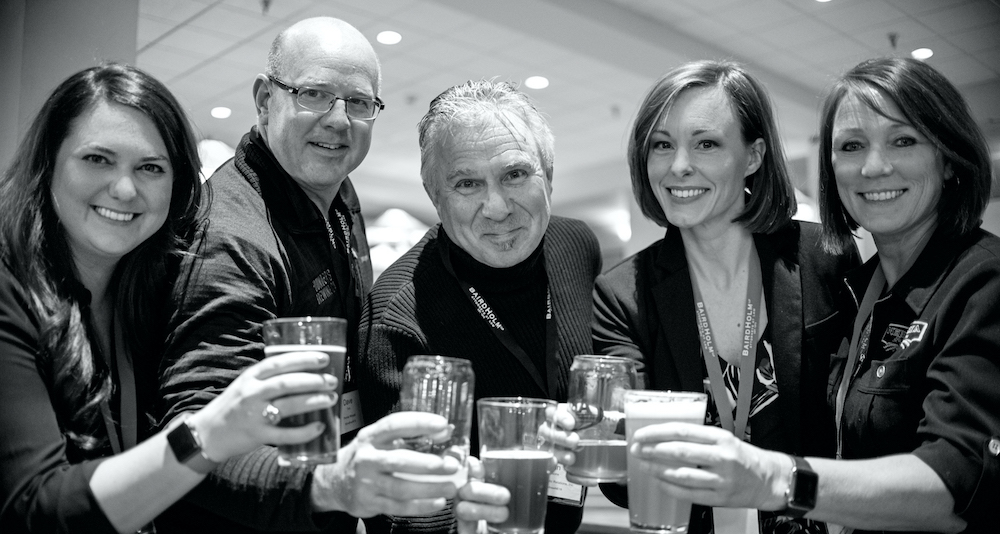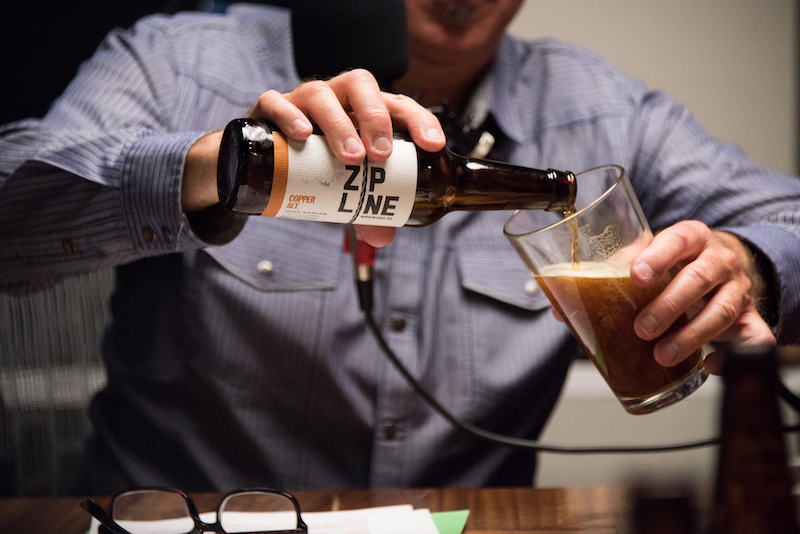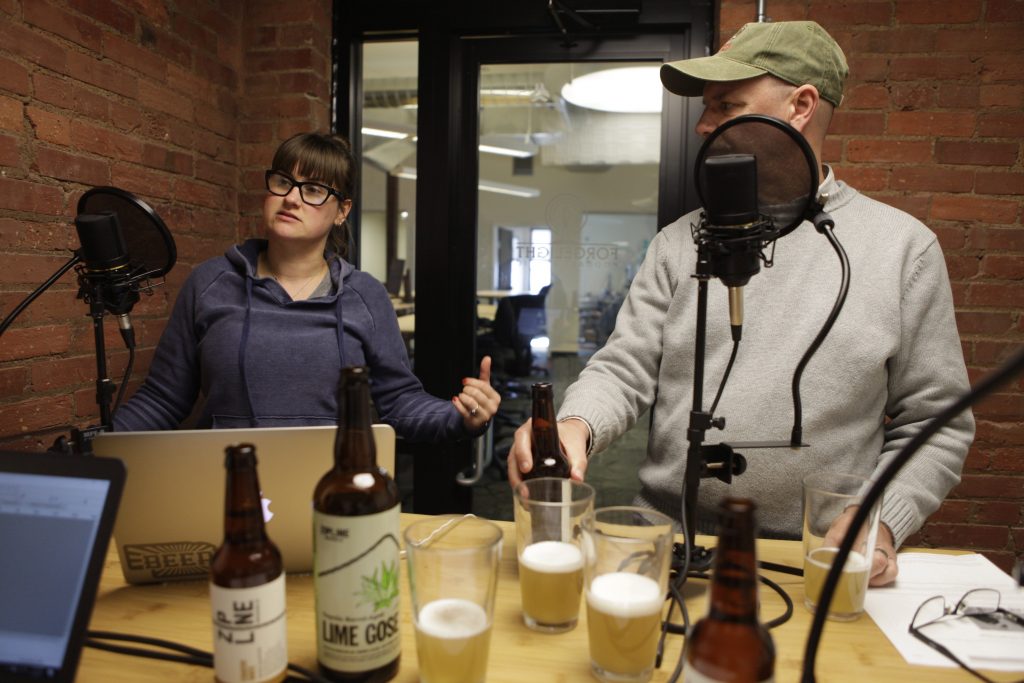 Episode #55: Eric Williams, OPPD Discussion about renewable energy and the increasingly important role of renewables to help power the low-cost and reliable grid of the future. Our Guest: Eric Williams is the Natural Resources Planner at...
read more
Pints & Politics
Dan Parsons
A podcast that pairs craft beer reviews and politics.
Jason Ball has a rich history with the Lincoln community. A UNL graduate, Ball previously served as the director of...