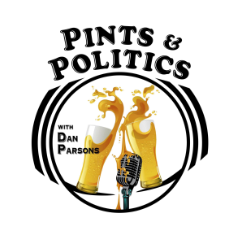 Pints & Politics
A project dedicated to conversation and community.
Pints & Politics with Dan Parsons is a podcast & event driven project that brings together diverse thought leaders to discuss the most important issues of our day. Host Dan Parsons is a 20+ year public relations expert and political advisor with a love for local food, craft beer & cocktails and engaging conversation.
Each episode of Pints & Politics is driven to presenting ideas in an atmosphere of cooperation and community. Oh…and we do so while enjoying a craft beer or locally sourced cocktail.
Pull up a bar stool and join us!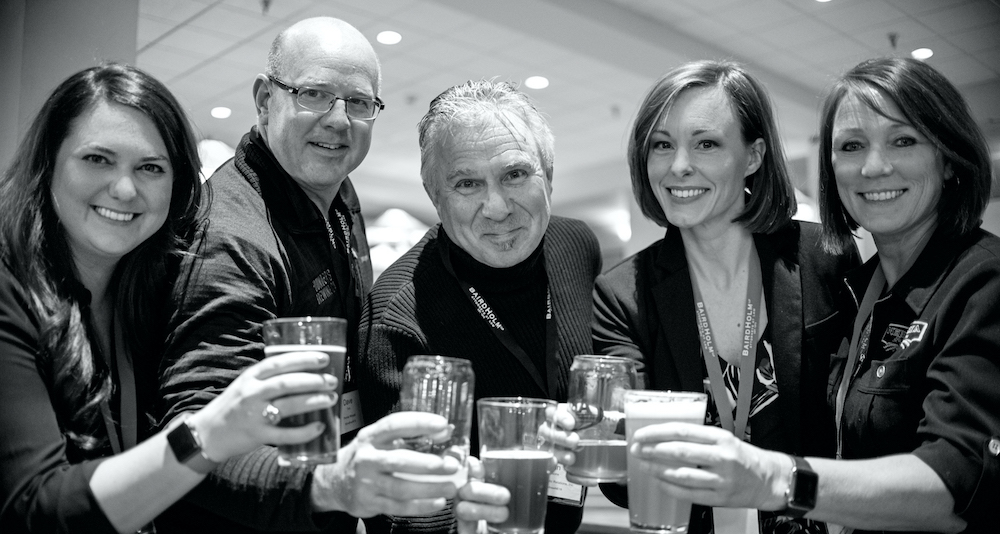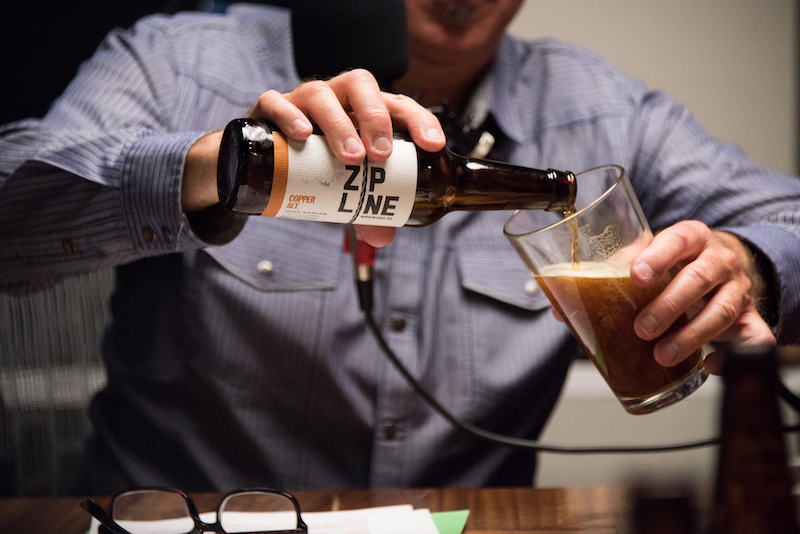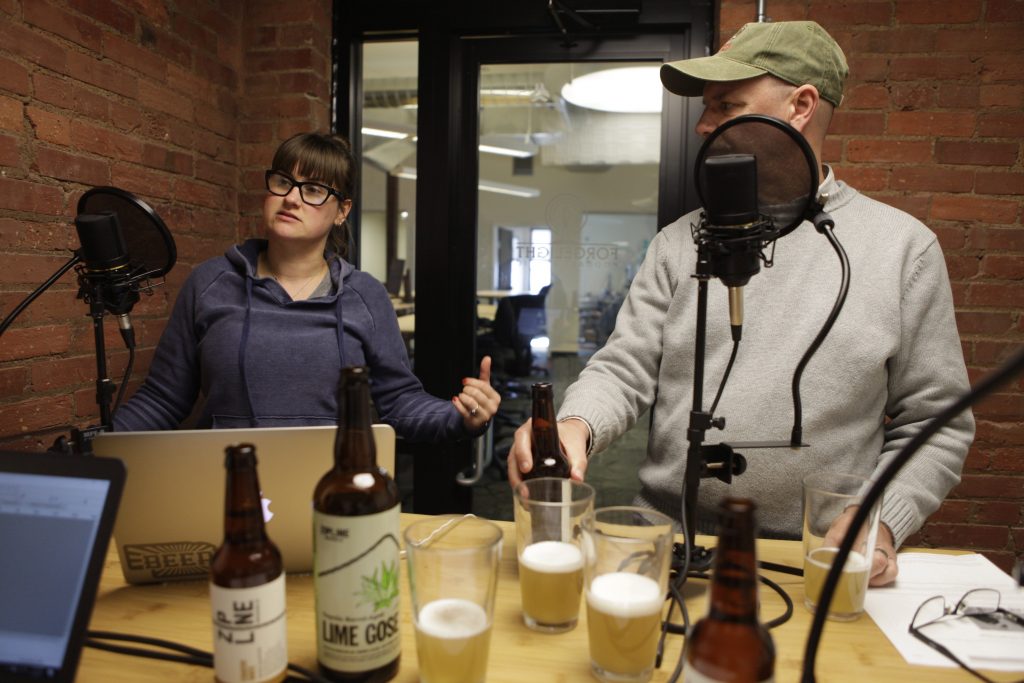 Pints and Politics is joined by Lancaster County Commissioners Deb Schorr and Rick Vest, serving Districts 3 and 5. Join Dan Parsons as they discuss the latest issues in the community, such as jail population, broadband access and infrastructure needs – all while enjoying a Nebraska craft beer.
read more
Subscribe to
Pints and Politics with Dan Parsons
Or subscribe with your favorite app by using the address below
A Chef, an Eye Doctor and a PR dude walk into a bar...on a mid-summer afternoon in a back patio where they taste and...