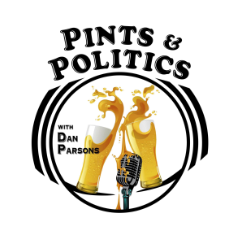 Pints & Politics
A project dedicated to conversation and community.
Pints & Politics with Dan Parsons is a podcast & event driven project that brings together diverse thought leaders to discuss the most important issues of our day. Host Dan Parsons is a 20+ year public relations expert and political advisor with a love for local food, craft beer & cocktails and engaging conversation.
Each episode of Pints & Politics is driven to presenting ideas in an atmosphere of cooperation and community. Oh…and we do so while enjoying a craft beer or locally sourced cocktail.
Pull up a bar stool and join us!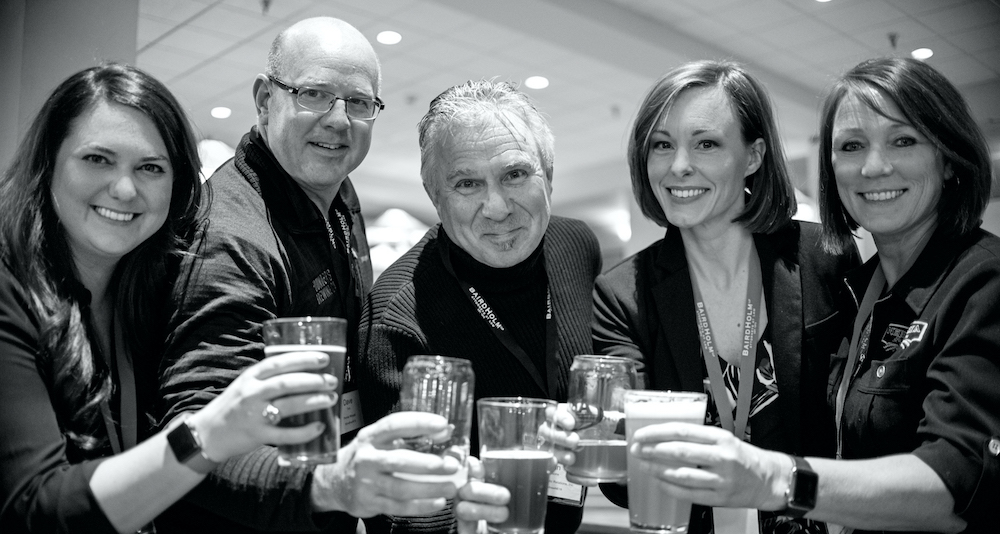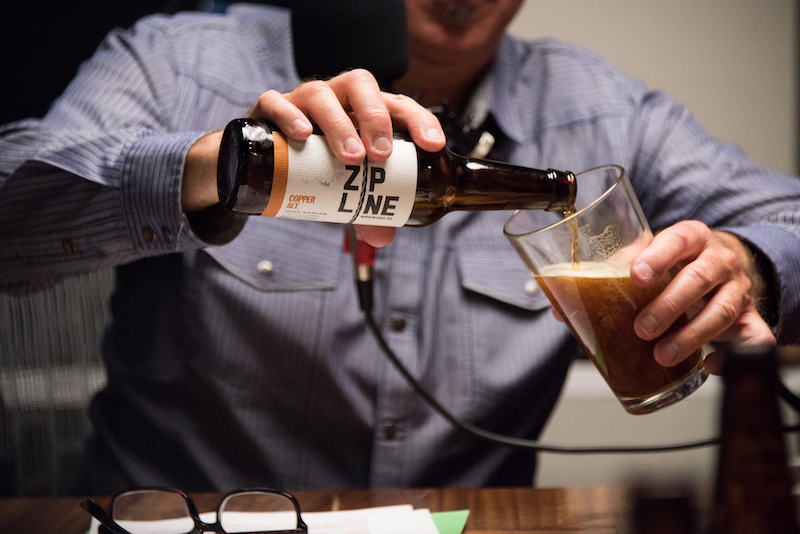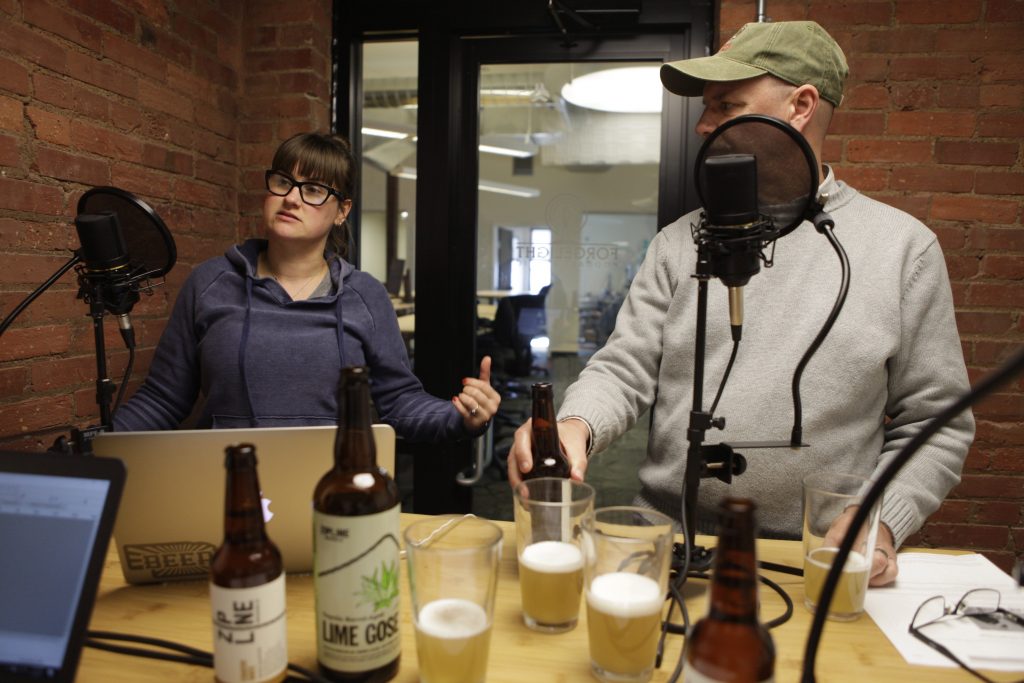 We may not notice it daily, but our city and our state are constantly changing – and these changes often directly impact us as residents. This week, I am sitting down with real estate expert Richard Meginnis and legal professional David Levy for an in-depth discussion about the development of Lincoln.
read more
Pints and Politics with Dan Parsons
Dan Parsons
Each week we bring together a craft beer connoisseur and a purveyor of politics to find a new craft brew to taste and new stories to tell.
The Nebraska Legislature is considering proposals to expand high-speed internet service in rural areas. Supported by...