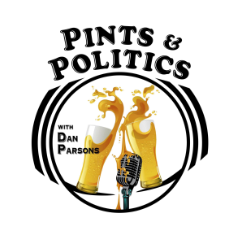 Pints & Politics
A project dedicated to conversation and community.
Pints & Politics with Dan Parsons is a podcast & event driven project that brings together diverse thought leaders to discuss the most important issues of our day. Host Dan Parsons is a 20+ year public relations expert and political advisor with a love for local food, craft beer & cocktails and engaging conversation.
Each episode of Pints & Politics is driven to presenting ideas in an atmosphere of cooperation and community. Oh…and we do so while enjoying a craft beer or locally sourced cocktail.
Pull up a bar stool and join us!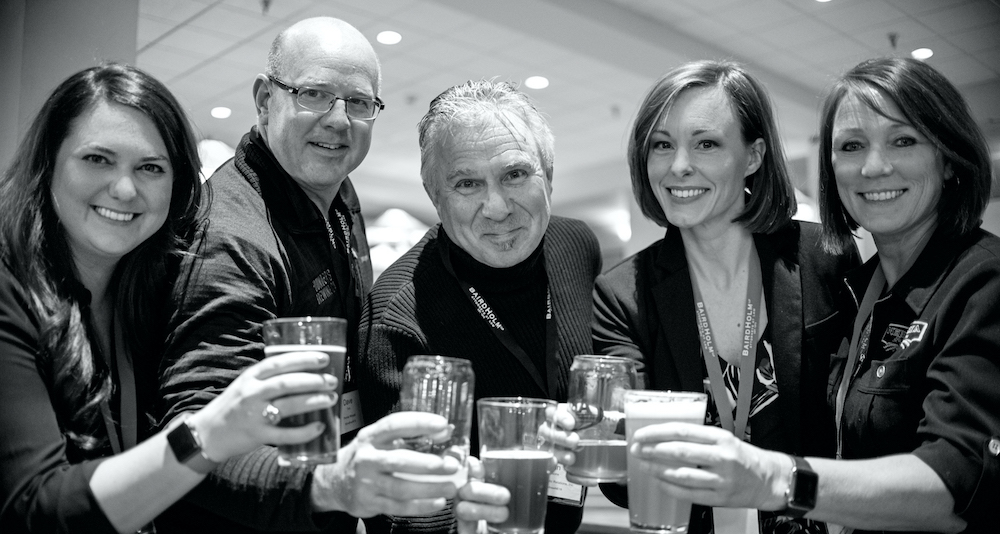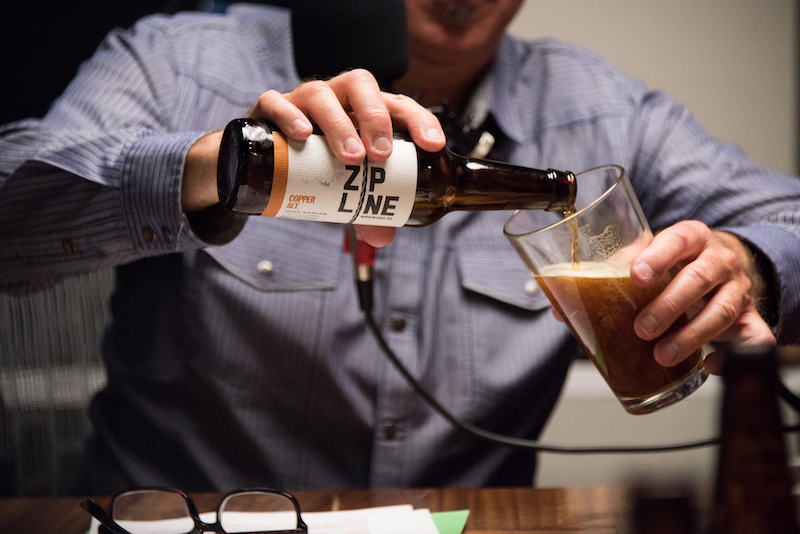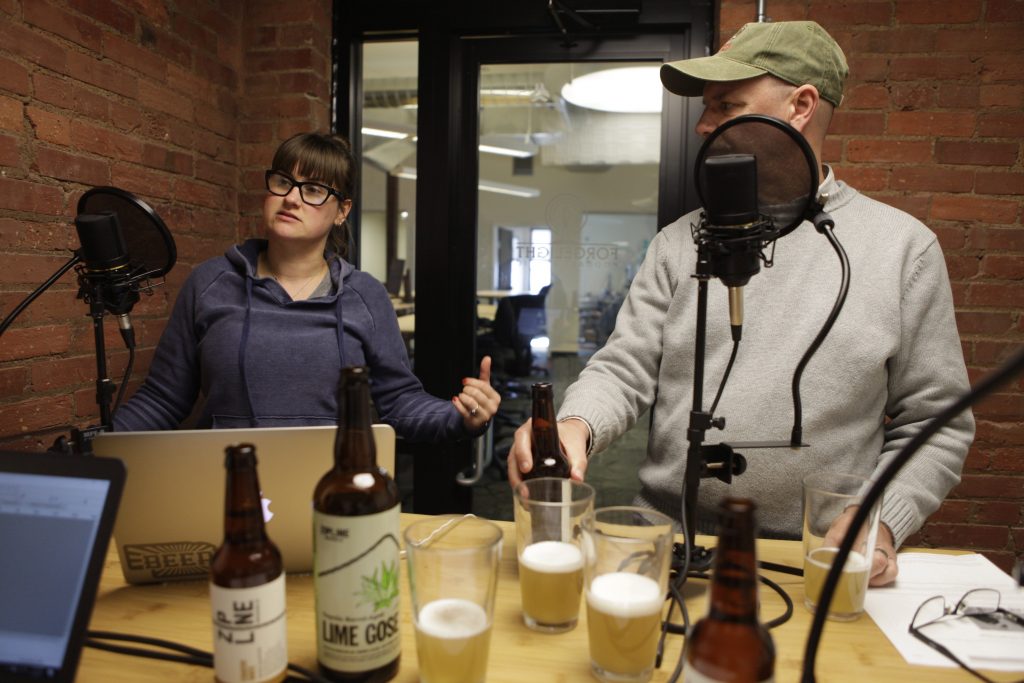 This month, I am sitting down with Dave Haring, Executive Director of the Lincoln Airport Authority, and Rachel Barth, Director of Communications and Customer Engagement. We take a closer look at a ballot measure for commercial airports across the state. If passed, Constitutional Amendment 1 would give local governments control of how airport funding is used, leading to more airline options and increased customer satisfaction. Tune in to learn more about this initiative and be sure to get out and vote on November 8. 
read more
Pints & Politics
Dan Parsons
A podcast that pairs craft beer reviews and politics.
On this episode of Pints & Politics with Dan Parsons (during the COVID-19 health emergency) we retreat to the...